Looking for Catfish in Panama?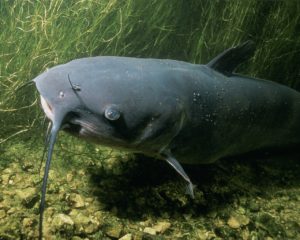 If yes and you happen to be in the David area, you can try Pricesmart, or the owners of the restaurant Mar Carib located just past the David AP on the right has his own fleet of fishing boats and regularly harvests all types of fish on a commercial level.
He may fish catfish for you depending on how much you need.