Can You Trust Moving Companies in Panama?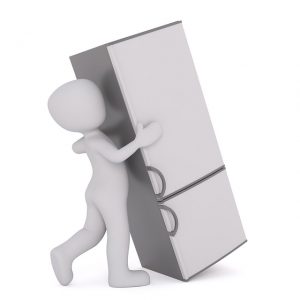 I think the better question about moving companies in Panama is whether you can trust ANYONE in Panama.
A discussion started where an expat wanted recommendations on moving companies in Panama.
From there two other expats warned others about the reality in Panama in general, and specifically about moving companies. What can happen to your items once you hire one.
"Be extremely careful choosing a moving company.  Awhile back, I bought a table and six chairs from a man in PC. I went to Fletes to arrange to have it brought to my home. It was a beautiful solid oak top and  six upholstered chairs . The table top was scratched and gouged and the chairs were scuffed and one seat was torn. I was quoted a price of $30, but when it arrived ,I was charged $90. I would definitely not use this company again. They told me that it was my responsibility to have it protected. How many people have moving blankets in their homes? Not to mention that I wasn't there on that end. A few people have recommended Donaldo Guerra, but I only get meds sent by them which are well packaged by the doctor's staff."
and
"Remember that you are in Panama and, no matter what they tell you, they can change their minds. I had a steam table sent to David from PC by Donaldo Guerra and they destroyed it. They promised to fix it and never did. Then we sued them and, of course, we ended up owing $450 in his lawyer's fees and lost the case. Never waste your time in court in Panama if you are a Gringo. "
Drama in Panama